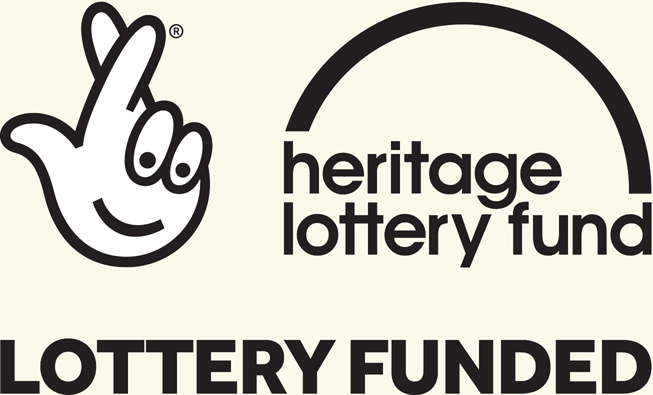 The Consuta Trust have been awarded an HLF grant for
"The Consuta Project"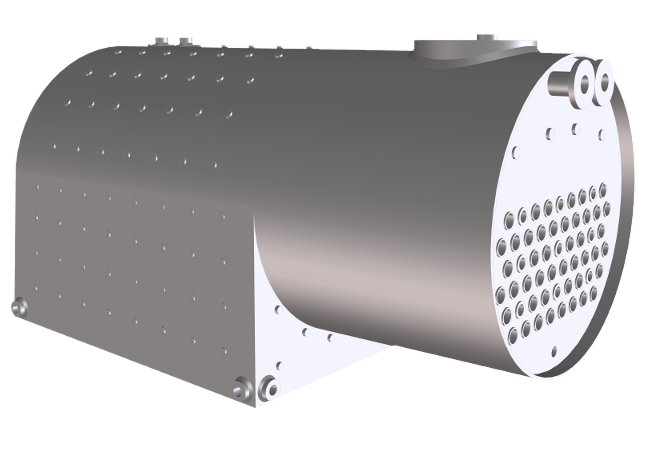 The trustees are delighted to have been awarded a Lottery Funded grant of £99,500 which will enable the Trust to restore the steam launch Consuta to its original displacement weight, using a much improved loco type boiler fitted with a lower boiler casing as built by Sam Saunders.
We will also be establishing a public exhibition at Beale Park giving visitors a range of opportunities to learn more about the development of steam river launches on the Thames.
Steam launches represent the very first uses of mechanical machinery for moving river craft, and there were amazing developments during the later part of the Victorian age. The Consuta project will:-
Undertake a series of works to build and install a more original steam plant together with a range of measures and improvements to the steam management and it's operation.
Create an interpretative display near by the launch's current location at Beale Park. The focus for the display will be the story of the historic development of fast steam powered river launches and how marine engineers overcame many of the early design problems.
Recruit an Activities Coordinator and Project Assistant for the interpretation display.
Provide informal training and skills development for up to twenty people in a range of the related disciplines required for operating, maintaining and conserving this type of launch.
Staff required soon
The Trust have a requirement for two part time staff to work at the project's Beale Park exhibition unit near Pangbourne, RG8 9NW. These positions are for an Activities Coordinator and a Project Assistant. Download the job descriptions:-
Activities Coordinator
Project Assistant.
If you would like to know more, please contact us by email
The new work on Consuta
Some images from the 3D Cad File
David has now set up a superb 3D CAD file for not only the boiler detail but also Consuta's lines and top works, using 'Onshape', an excellent 3D cad software programme. This software will be used to check out the many detail changes needed to fit the new boiler. Have a look at the the sectioned 3D images below.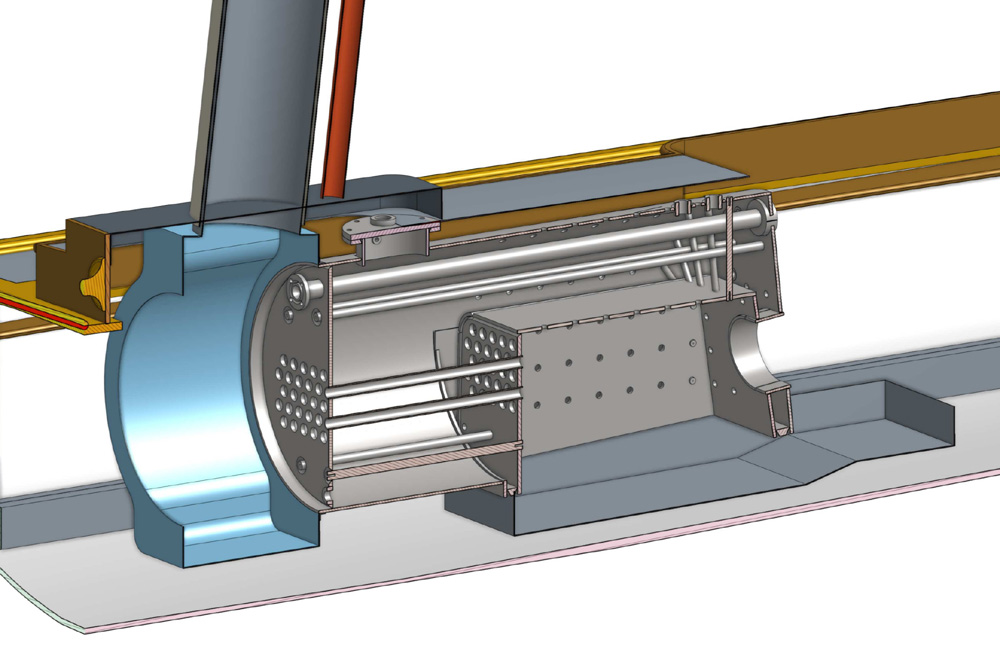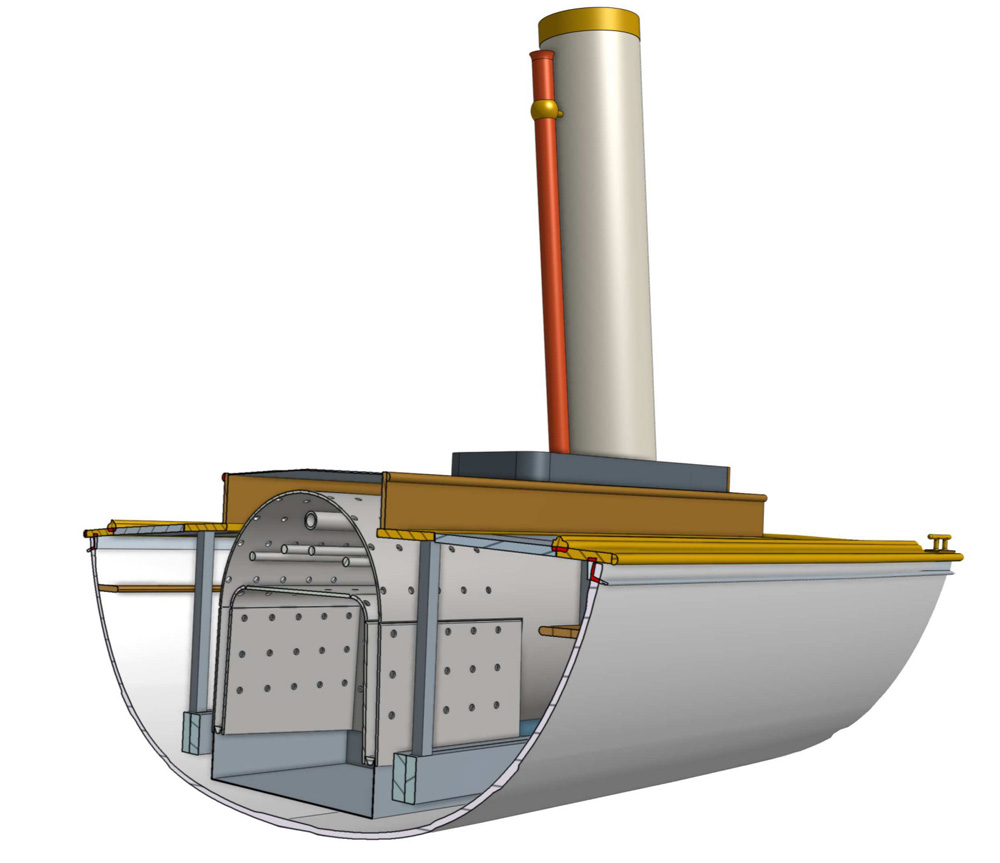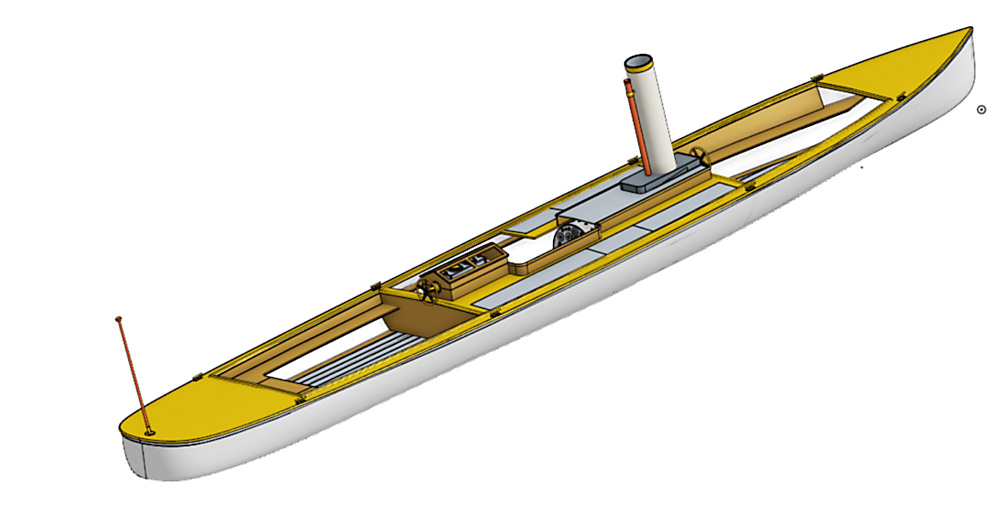 The image below shows the difference in height between current adn new superstructure